Artist
Utagawa Toyokuni I
(歌川豊国; 1769–1825)
Catalogue information
Edo period
Hanging scroll; ink and color on paper
59.8 x 26.4 cm (23 1/2 x 10 3/8 in.)
Donated to The Metropolitan Museum of Art, New York by the Mary and Jackson Burke Foundation in 2015
Literature
Narazaki Muneshige 1969, p. 79.
1969
[Editor]. Zaigai hihō: Ōbei shūzō Nihon kaiga shūsei (Japanese paintings in Western collections). Vol. 3, Nikuhitsu ukiyo-e (Ukiyo-e paintings). Tokyo: Gakushū Kenkyūsha.
Additional details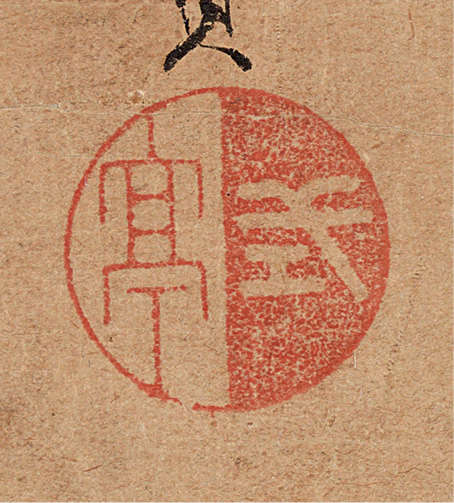 Signature
Painted by Toyokuni
Seal
Ichiyōsai
Text
by Shikitei Sanba (1776–1822)
The accomplished Yamatoya [Mitsugorō] of Edo theater / performs like a gentle and savory white wine.
Signature
Composed and inscribed as usual in haste by Sanba
Seals
Suimuken; Shikitei