Artist
Soga Shōhaku
(曽我蕭白; 1730–1781)
Catalogue information
Edo period, early 1760s
Pair of six-panel folding screens; ink on paper
Each screen 93.1 x 261.4 cm (36 5/8 in. x 8 ft. 6 7/8 in.)
Donated to the Minneapolis Institute of Art by the Mary and Jackson Burke Foundation in 2015
Literature
Tsuji Nobuo and Itō Shiori 1998, no. 66
1998
[Editors]. Soga Shōhaku ten: Edo no kisai (Soga Shōhaku exhibition: Eccentric artists of the Edo period). Exh. cat., Chiba Municipal Museum and Mie Prefectural Art Museum. Asahi Shimbun.
;
Tsuji Nobuo et al. 2005, no. 101.
2005
Nyūyōku Bāku korekushon-ten: Nihon no bi sanzennen no kagayaki / Enduring Legacy of Japanese Art: The Mary Griggs Burke Collection. Exh. cat., Museum of Fine Arts, Gifu; Hiroshima Prefectural Museum of Art; Tokyo Metropolitan Art Museum; and Miho Museum, Shigaraki, Shiga Prefecture. [Tokyo]: Nihon Keizai Shinbunsha.
Additional details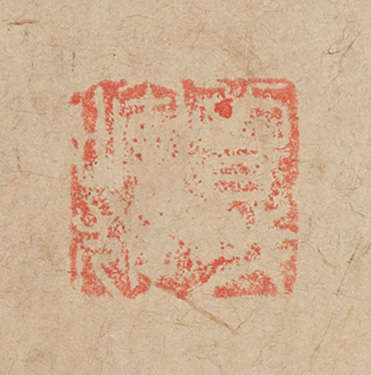 Signatures
[on each screen] Painted by Soga Jirō Teruo
Seals
Soga Teruo; Shōhaku