Artist
Nishikawa Sukenobu
(西川祐信; 1671–1751)
Catalogue information
Edo period
Hanging scroll; ink and color on paper
85.7 x 33 cm (33 3/4 x 13 in.)
Donated to The Metropolitan Museum of Art, New York by the Mary and Jackson Burke Foundation in 2015
Ex Coll.: Frank E. Hart
Literature
Jenkins 1971, no. 169.
1971
Ukiyo-e Prints and Paintings: The Primitive Period, 1680–1745. Exh. cat. Chicago: Art Institute of Chicago.
Additional details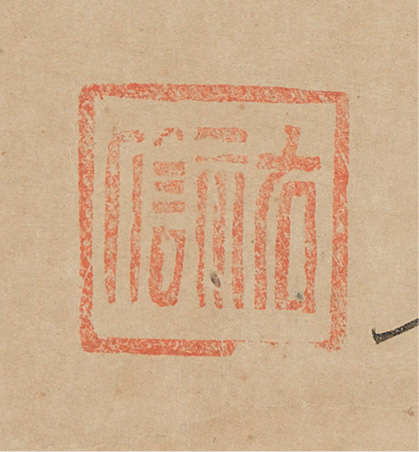 Text
Poem by Lady Ise from Shin kokin wakashū
[Poem 1049] Must we pass through the world / without meeting even for a time / as short as the interval between / the nodes of the reeds at Naniwa Bay?
Seal
Sukenobu